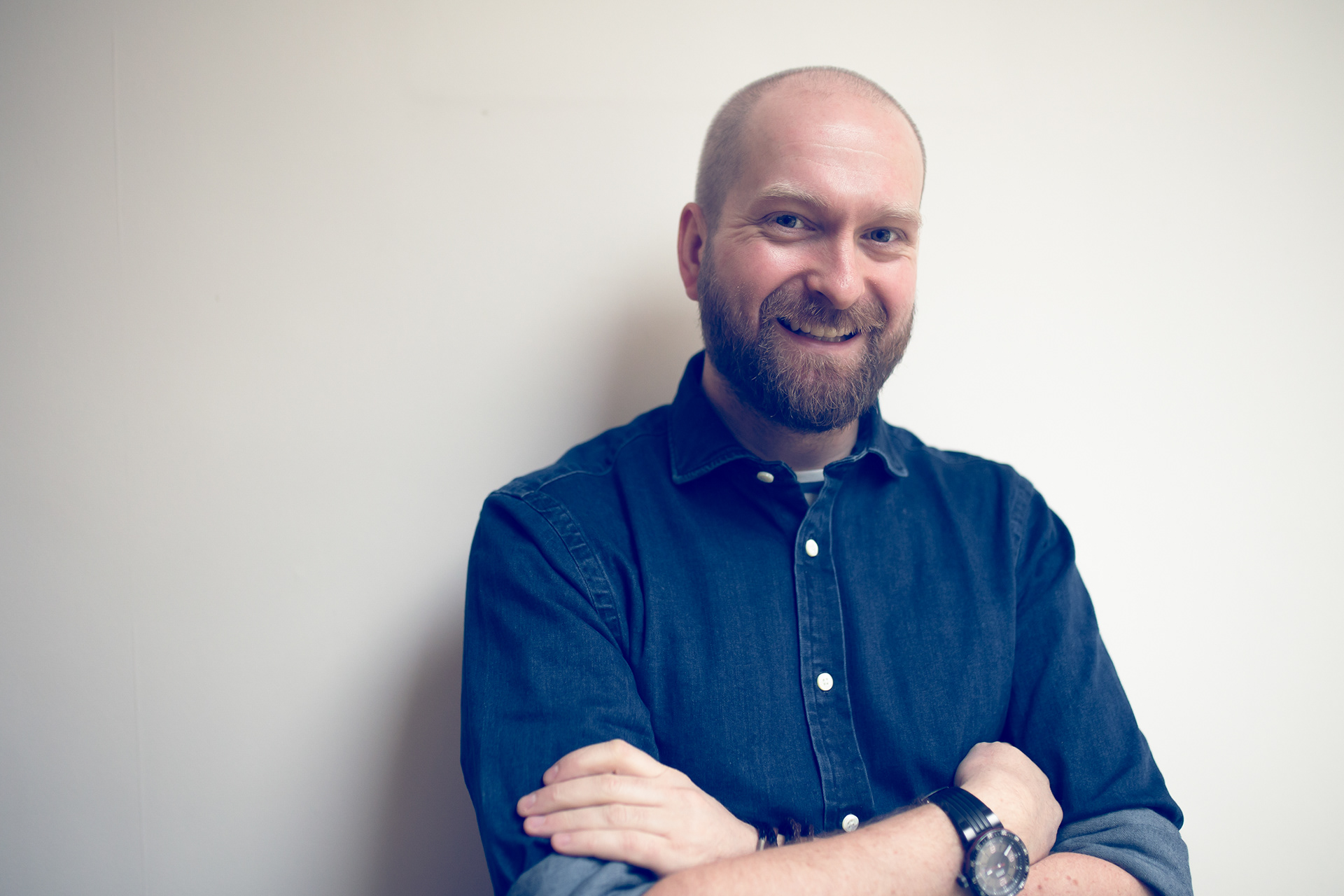 Hello,
I have over 10 years experience creating brand content for leading agencies and publishers.
Please download my CV for full details.
I've directed content for Adidas, Nike, Rapha, Hyundai, The Times and many others.

I own Sony FS7 and

Sony a7S II

shooting kits. And edit using Adobe CC on an iMac Pro.

I've co-produced and co-directed two short films which were both selected at major international festivals.



I'm currently in post-production of a Mongolian, indie-music, narrative feature film; which will be released internationally in 2018.



Hope to work with you soon, Ian.
Email - ian@reallynicecontent.com
Skype - ianallardyce
UK +44 (0) 7799 628081
MNG +976 9499 8079